Gathering Light is a series of 30-inch festive lanterns, each one unique. They were created to celebrate our return to gathering in-person after a long period of COVID isolation.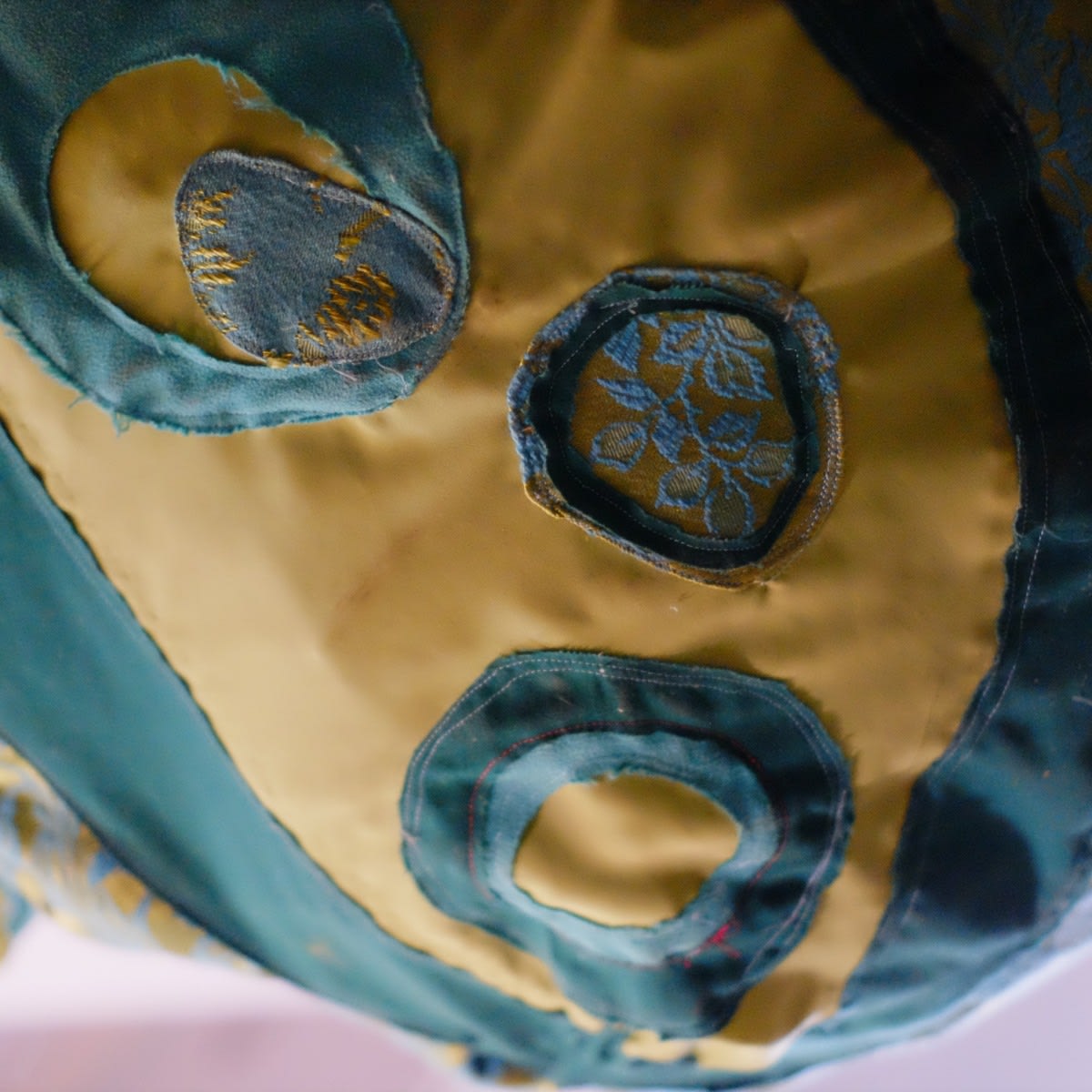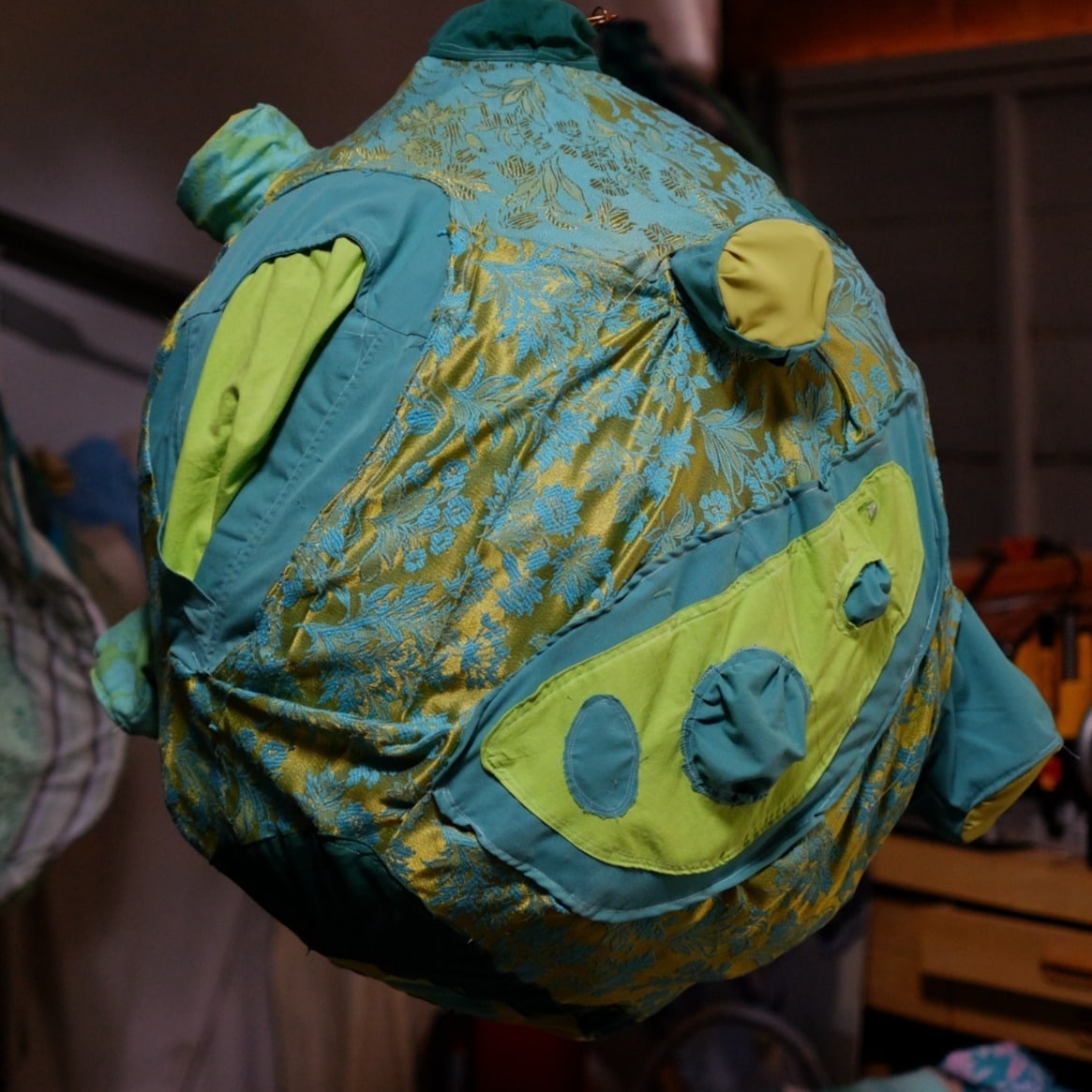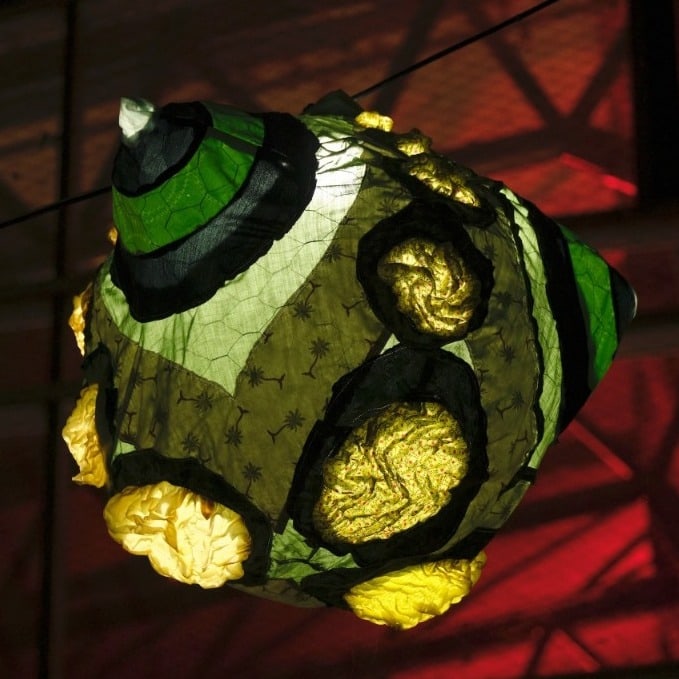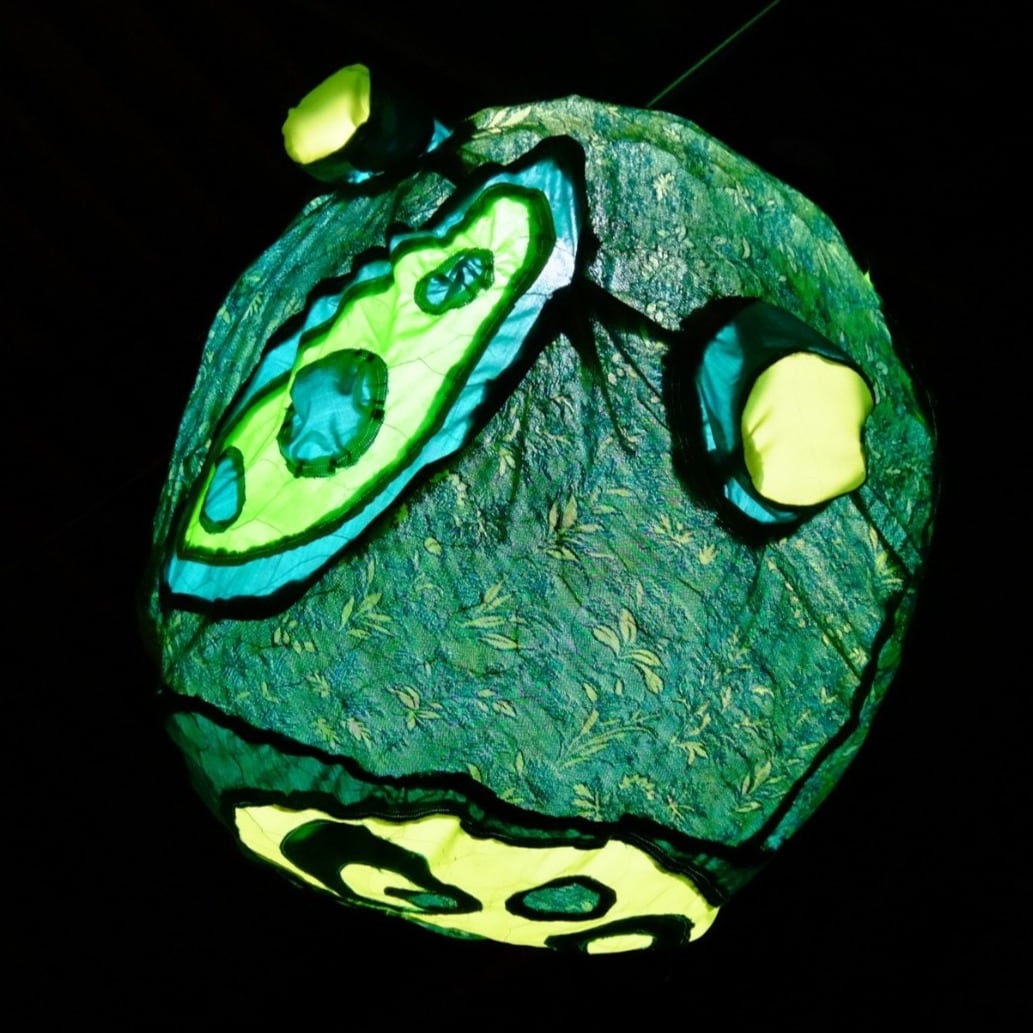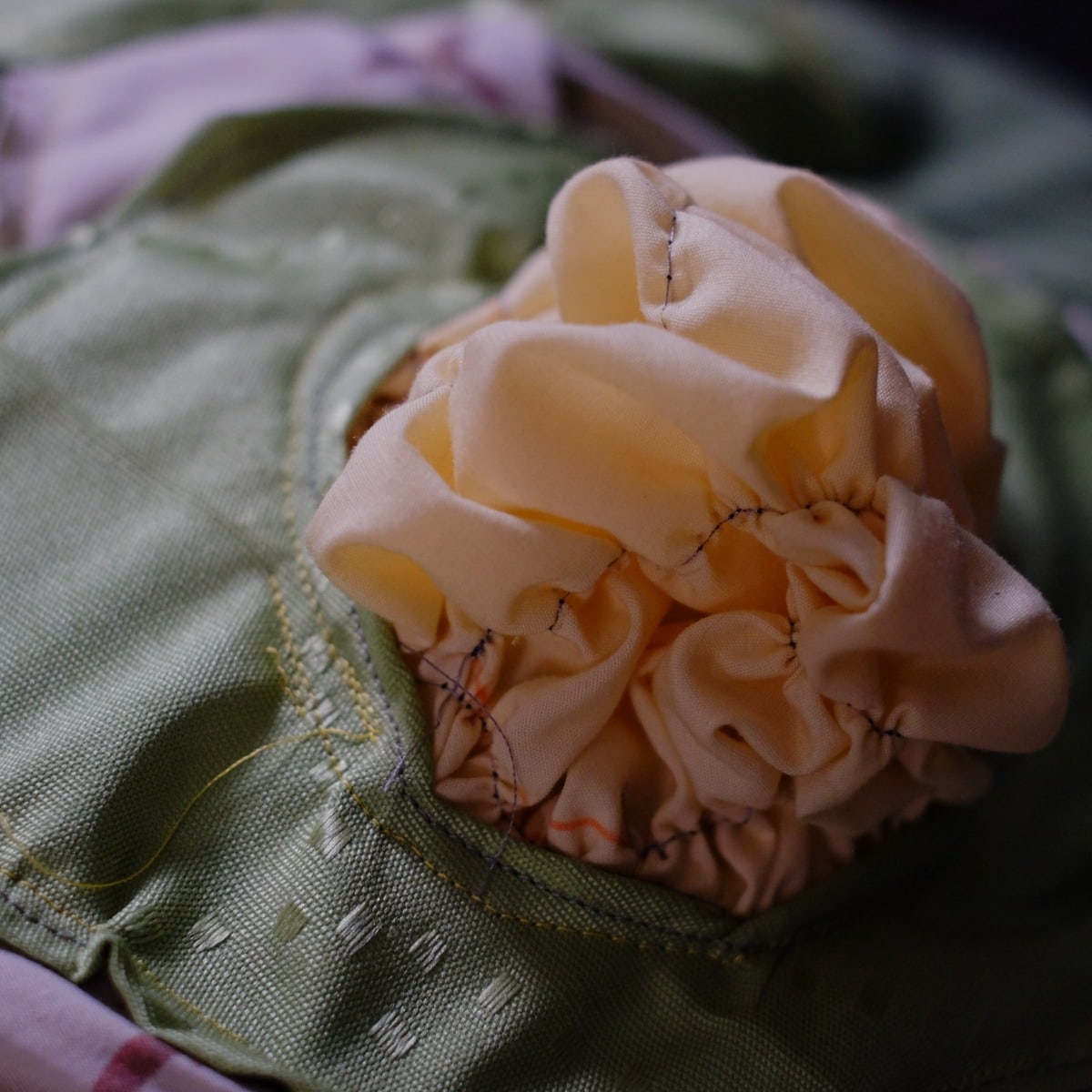 The lanterns are made of clothing and textiles collected from the surrounding community. From afar they appear as bright designs, but when viewed closely one can see details of what they were before they became lanterns. Stripes sharpen into shirtsleeves, moo-moos morph into paisleys, and spirals sport cuffs and collars. We are reminded of the people that once used or wore these items, and this suggestion of intimacy has the power to make us curious about our unknown neighbors.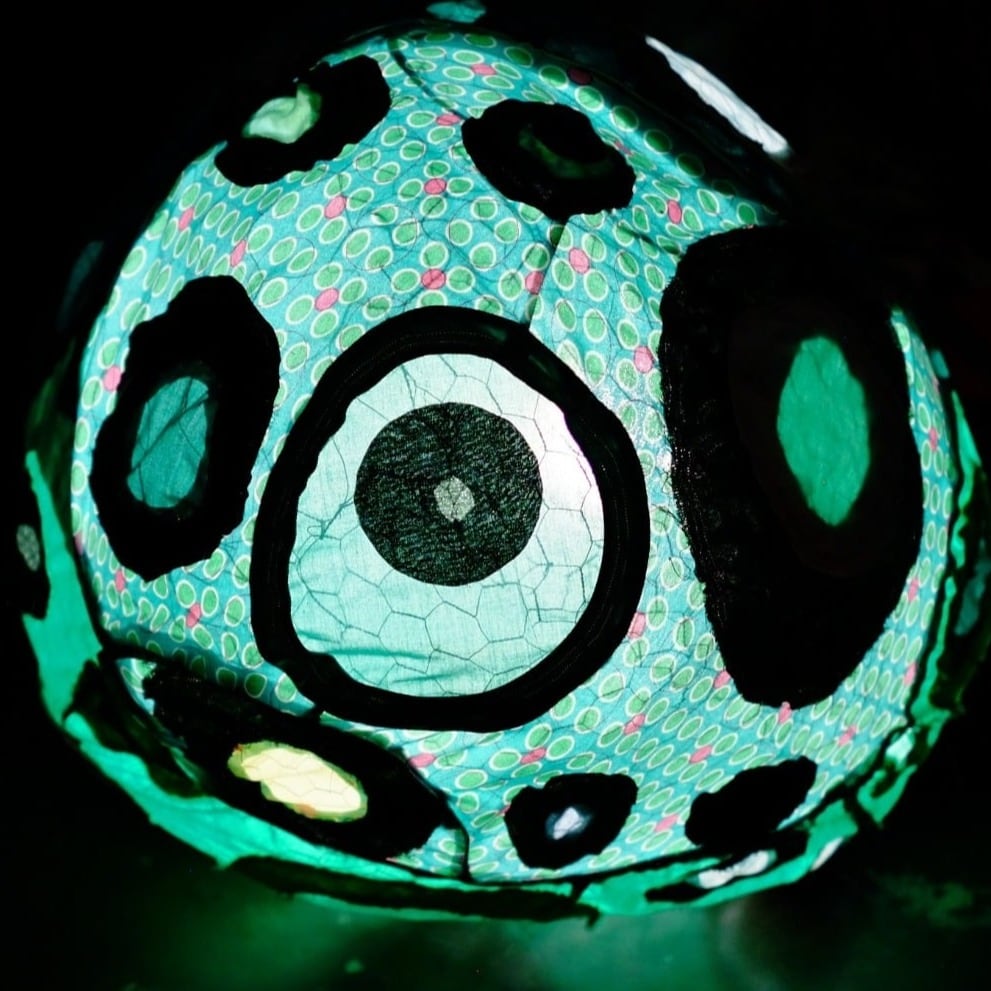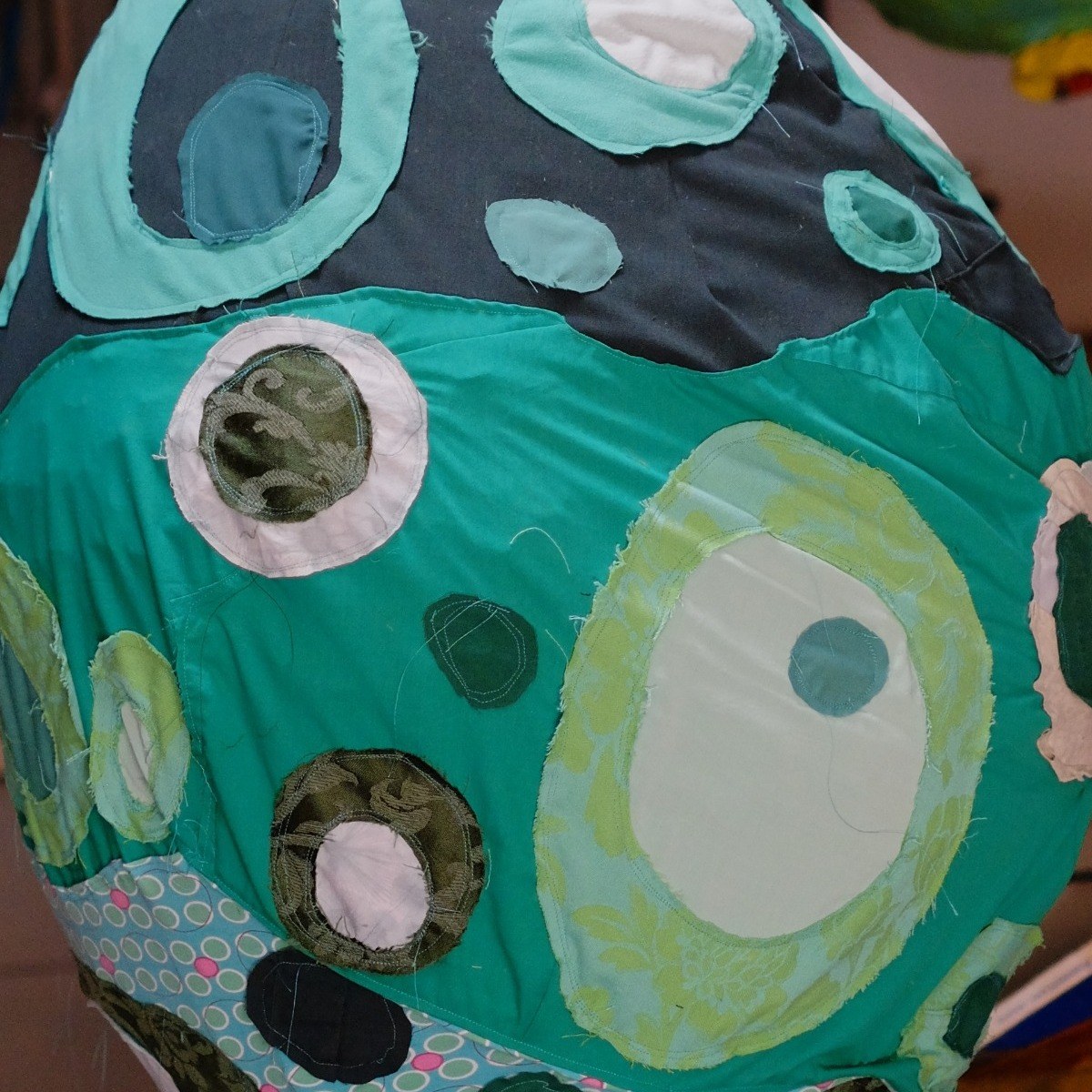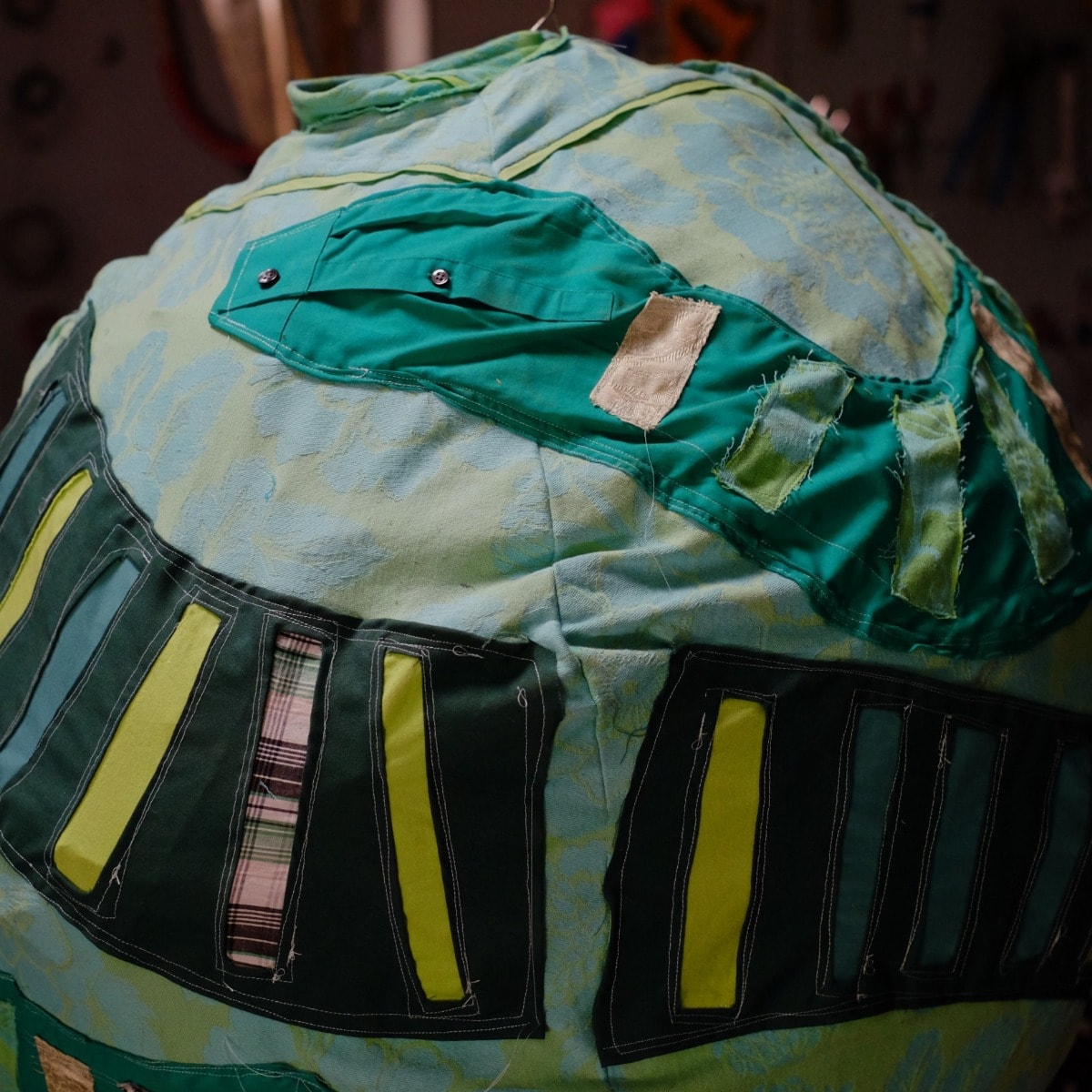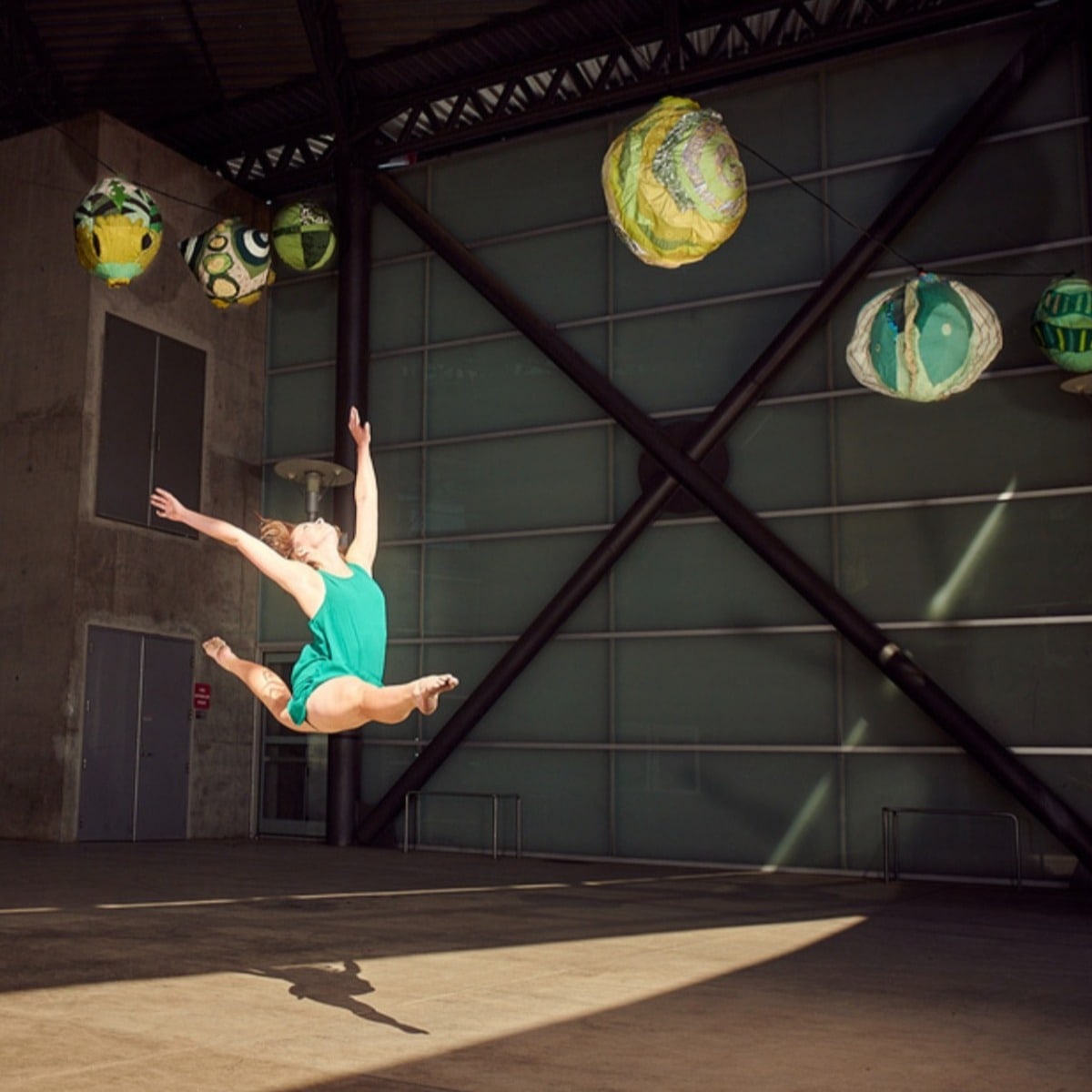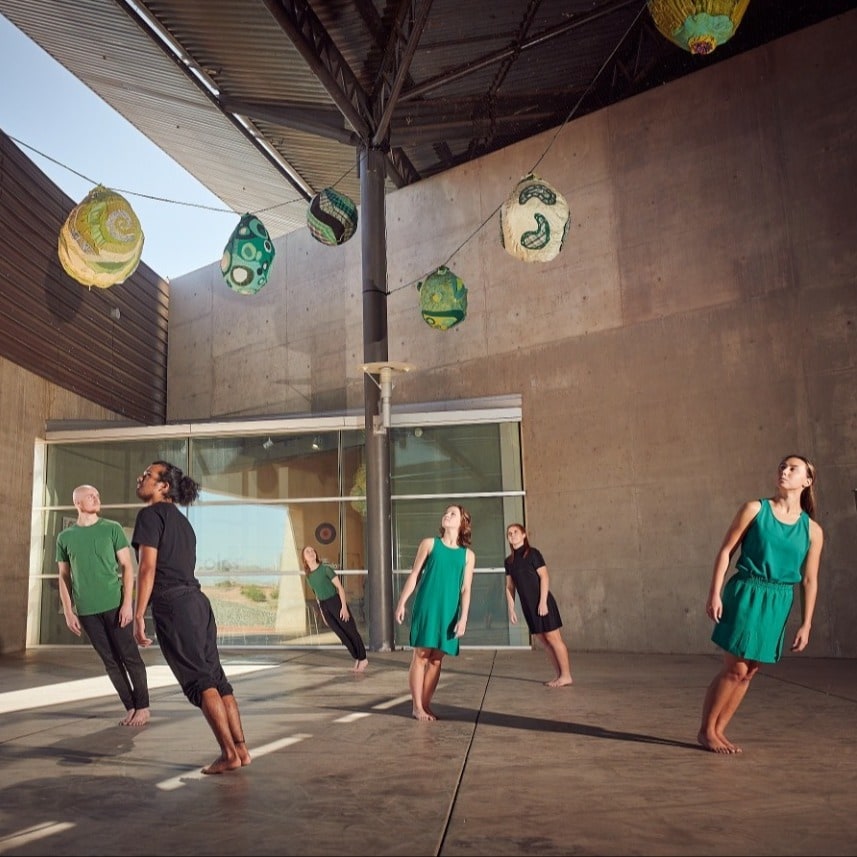 Opening night was celebrated with an accompanying eponymous dance by conder/dance. Choreographed by Carley Conder in collaboration with the dancers Emily Laird, Amy Symonds, Spencer Dennis, Steve Rosales, Lauren Jimenez, and Faith Markovitz, it is definitely worth a watch.


Commissioned by Tempe Center for the Arts.